You heard right! We are offering a free custom website which will be built in 1 to 2 weeks, costing you no upfront money. This is not a templated website. It will be custom built by us featuring images, text, and styling that fits your eye and style.
If you don't know where to start or are not happy with your current website, we are more than happy to take time to put your project on the right track. We want you to be excited with your marketing choices! 
Create or redesign a website for $50 dollars a month.
Which Includes:
Free Custom Website (Beautiful, Compelling, Effective, Not a Template)

Hosting

SSL (Secured Sockets Layer) for a secure website

Domain Name

1-5 pages

Blog/Current Events/News section included if necessary

Responsive Website (Works on all screen sizes)

Help with Logo, Overall Theme and Marketing Ideas

Optimized for Search Engines

Custom Email

Advanced Forms to Collect Information

Edits and Content Changes done by you or we'll do it for you (just call/email us and consider it done!)

Consulting (working) with you and then doing the work in-house

Personal Attention

Talk over the phone

Virtual meeting

Or our favorite, just come in. We hope in-person meetings never go out of style. Some things just can't be conveyed like face to face.

When contacting us, the person you will be speaking with will have a working knowledge of your website.
Medium to Large website (5+ pages.) You will receive all of the benefits of the Basic Website Package. We will then discuss what needs will satisfy your project and work out a monthly maintenance plan. As with all websites we build, we charge no money down and just a monthly maintenance fee to maintain your website.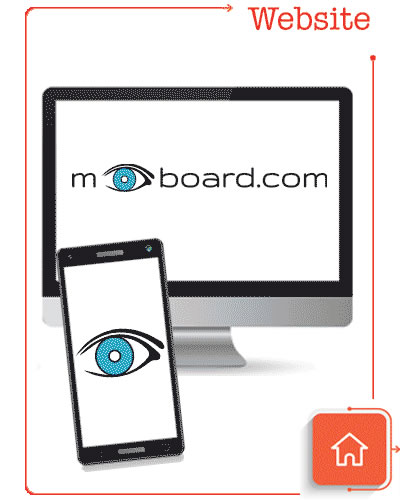 Our websites are built to work across all viewports. (desktop, tablet, cellphone)