Get your free custom website Today!!!
Be Up And running in 1 to 2 weeks

Our office phone number is 614-840-1100. If you have a question, just give us a call.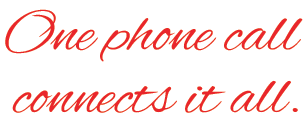 Our office phone number is 614-840-1100.
If you have a question, just give us a call.
At Media Mouse Ink, we really enjoy working with small businesses. Whether you have a small project, such as a logo or flyer, or you want to tie several marketing aspects into your project, including web, print, direct mail, or promotional materials, we can help you.
We like the personal touch, so if you want to call or stop by, you are always more than welcome. We'll discuss your project and come up with a plan that works for you. Even if you just have a question or want to bounce an idea off of someone, we are just a phone call or email away.
Are You Happy With your Current
marketing results?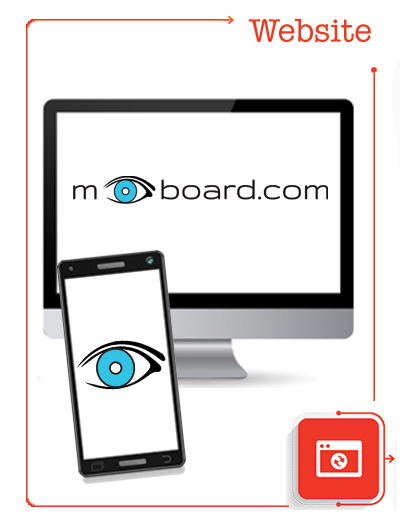 We are offering a FREE custom website with a low monthly maintenance fee. The website will be professionally designed and finished within two weeks. An Unbelievable Value!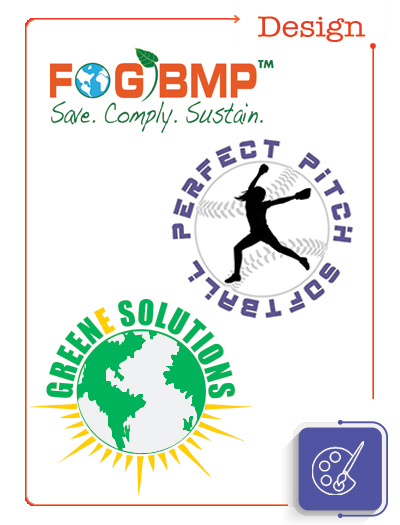 We can start with a logo or design a full blown magazine. If you just need a little help with a brochure or want us to develop something from scratch, we are here to help.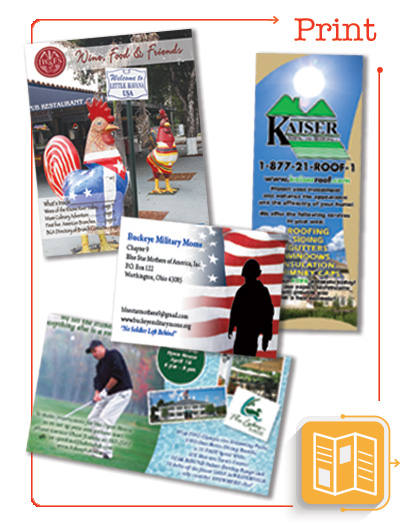 With over thirty years in the printing industry, we know what it takes to handle your printing needs. We can handle any size job and find the most cost effective way to get the job done.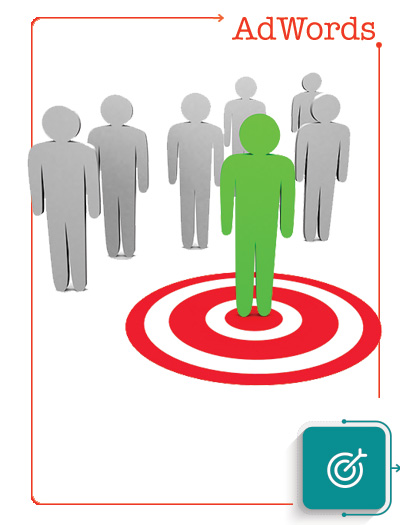 Adwords can be a great way to get instant traffic. We can setup and maintain a campaign or several campaigns for you at a very reasonable price!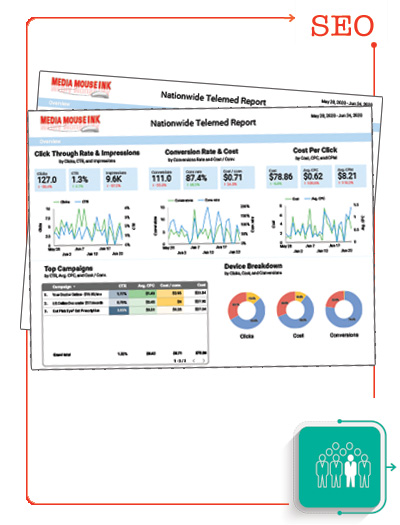 Search Engine Optimization is an important part of gaining customers organically. We'll show you how to use the Search Engines to you advantage.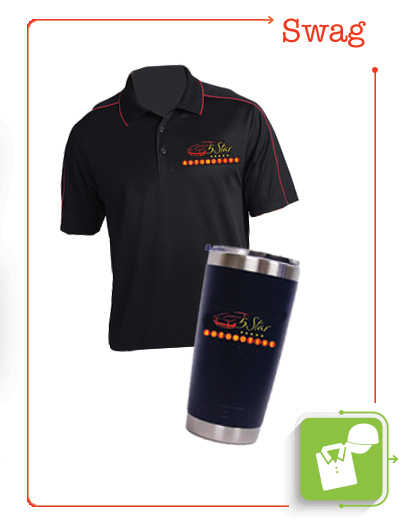 Promotional items are a great way to keep your business in the minds of potential customers. We have thousands of products for you to look through for inspiration.
BIG CONCEPTS FOR SMALL BUSINESS​
"Apps, Ideas, Styles all change, but your Domain remains the same.
A Domain is like home and can always be remodeled to keep up with the times."