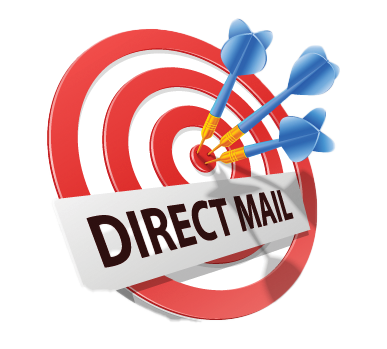 Connect with new and existing customers – make your brand work!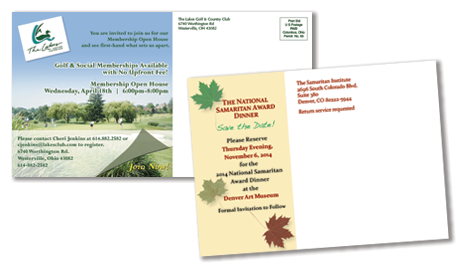 How to use direct mail to your advantage
Custom Targeting
Drip Campaign
Build Brand Loyalty
Encourage Repeat Orders
Cross-sell Products
Offer Time Sensitive Discounts and Coupons
Reward Shared Offers
Special Occasion Offers
Combine with Email Offers
Direct mail is still a very powerful way to connect with new or existing customers. 
Every direct mail campaign offers a wide range of excellent targeting options. By tailoring your messages to specific audiences, whether they are loyal customers or potential prospects, you ensure that customers only receive offers that cater to their unique needs and purchasing habits.
This style of communication offers a diverse range of formats, including postcards, leaflets, catalogs, and magazines.
This allows you to incoporate extensive customization. There are no restrictions on the use of colors, paper quality, or mail format.
Along with design customization, you also have the option to personalize your mailing with variable data.
In order to attract new customers and maintain existing ones, it is crucial to connect with that audience. Engaging in Every Door Direct Mail (EDDM) campaigns presents a straightforward and cost-effective approach to acquiring customers within specific regions and demographics. 
EDDM is a service that is very cost effective. With EDDM you can target certain neighborhoods – down to the particular street.
An EDDM mailing campaign is the best budget-friendly way to reach the most people.  We'll design a large 9″ x 6″ postcard, print on cover stock with full color on both sides for under $1.50 per piece, including postage!