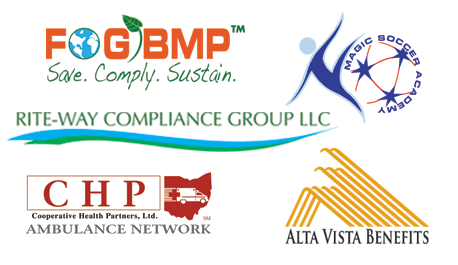 If you don't have a logo, creating one should be the first order of business. We will explore color choices, design styles and how your logo will be used. The art file will be saved in a format that will enable it to be used in all applications, which includes print, t-shirts, the web, etc. without loss of quality.
From there we will move on to a design, which would be universal to all types of formats. Basically, we are trying to create a look for you that could be incorporated into all of your marketing needs to keep your branding consistent.
Business purpose
Colors
Eye-catching designs
Fonts that convey emotion
Style matches your type of business
Uses: printing, silkscreen, embroidery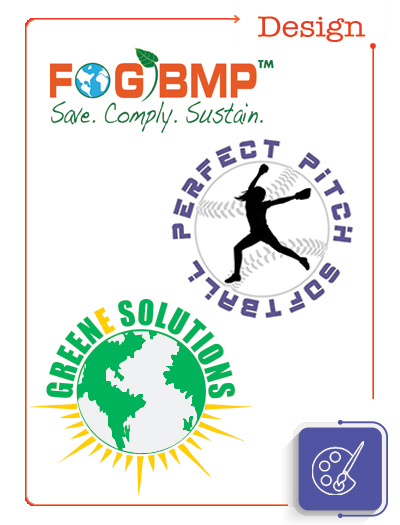 Having your print material designed by us will level up your business professionalism. We can match or create a brand for all of your media needs.