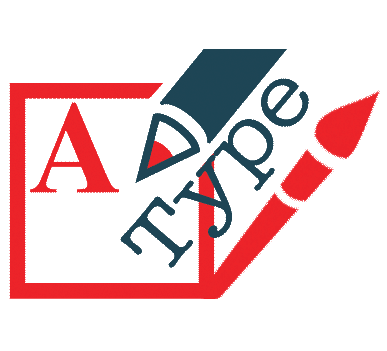 Professional design will make your brand work – better!
Professionally Designed Graphics

A logo is a graphical representation that serves as the centerpiece of a brand. Along with colors, typography, and design elements, it forms the visual identity of the brand.
Effective branding aims to increase awareness of the brand among the target audience, making it easily recognizable and familiar.
Your logo serves as the recognizable symbol representing your company across various marketing materials, such as brochures, promotional items, and more.
Ensuring that the logo is created in the appropriate file format is crucial to enable its versatile usage across different media platforms while maintaining its sharpness, integrity, and overall quality.
The artwork file will be saved in a format that allows seamless integration into diverse applications, including print, t-shirts, websites, and more, without any compromise in its visual appeal or clarity.
First Impressions Matter: A professionally designed business card, brochure, or advertisement will leave a positive and memorable impression, setting the tone for future interactions.
Brand Identity and Recognition: Consistent and well-crafted designs across all your marketing materials reinforce your brand identity. 
Communication of Values and Quality: High-quality design sends a message that your business takes pride in its work and is committed to delivering excellence.
Differentiation from Competitors:  Unique and well-executed designs can distinguish your brand from competitors and make it more memorable.
Professionalism and Credibility: A well-designed marketing material gives the impression of a professional and established organization. 
Increased Engagement: Eye-catching designs are more likely to capture people's attention and engage them with your content. 
Consistency Across Platforms: A consistent design approach builds a coherent brand experience.
Cost-Effectiveness: Professional design can save you money in the long run. Effective designs yield better results, leading to increased sales and return on investment.
.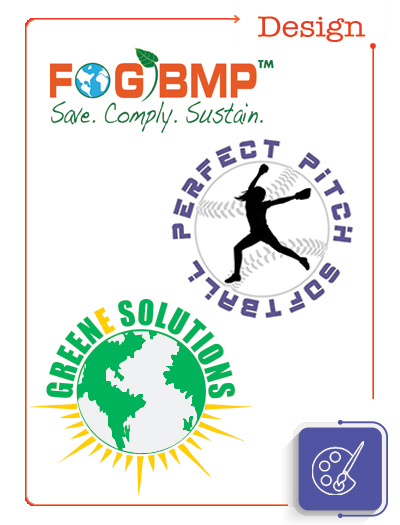 Business Cards
Brochures
Product Flyers
Catalogs
Signs
Banners
Advertisements
Social Media Posts
Direct Mail
Websites
Shirts
Totes
Caps
Pens
Consistency is vital in branding.
All brand elements, messages, and experiences should align to create a cohesive and unified brand identity.
Our goal is to create a cohesive and consistent look for your brand that seamlessly blends into all your marketing endeavors, reinforcing your brand image across various contexts.