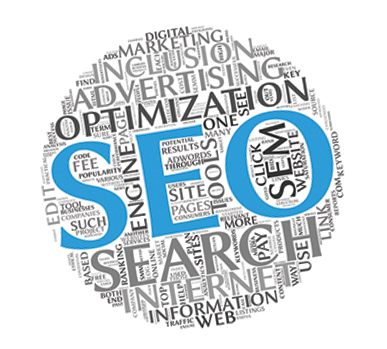 Content is king to make your brand work!
Search engine optimization
Our approach to website development involves optimizing them for search engines. We prioritize understanding your website goals and tailor the design accordingly. This includes incorporating relevant keywords into the content to increase its search engine relevance. We use various techniques to create a site that is search-worthy, such as appropriately naming images, using proper headline and subheading tags, implementing effective links, and utilizing various formats and techniques. Additionally, we ensure that the site's meta tags for titles and descriptions are appropriately configured, providing accurate information to search engines.
We can enhance your website by incorporating a blog/product/newsfeed feature, enabling you to deliver fresh and engaging content to your customers. This valuable content not only informs your existing customers but also plays a pivotal role in attracting new customers organically through search engines. The best part is, you can achieve all of this without incurring any additional costs while gaining visibility and recognition in search engine rankings.
We'll show you how to write an effective blog post that revolves around keywords directly relevant to your product or service. By focusing on these key words, we can optimize your content for search engine visibility.
In addition to blog content, we also assist customers in advertising on popular platforms like Facebook and Instagram. Rest assured, we are well-equipped to ensure the success of your marketing strategy, regardless of what the future holds.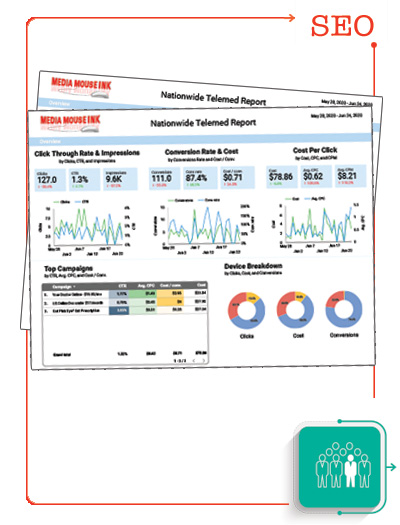 Our websites are built to work across all viewports. (desktop, tablet, cellphone)