Search engine optimization
All websites we build are optimized for search engines. We will talk to you about the goals you want your website to achieve and build the website accordingly. This takes the understanding of how to work keywords into the copy written in order to become more relevant to the search engines. There are several techniques to build a search worthy site, such as naming images correctly, using proper headline (tags), subheadings (tags), links, and several other formats and techniques. We also give the site metatags for titles and descriptions, so the information provided to the search engines looks proper.
We can also add a blog/product/newsfeed to your site so you can provide your customers with fresh content. This fresh content not only will be informative to your customers but can be instrumental in finding new customers through the search engines organically. This is no cost to you while gaining traction in the search engines.
We'll show you how to write your post for your blog by concentrating your writings to key on words that directly relate to your product or service. There are different ways to use the content written to become noticed by the search engines. If you want us to write content for SEO, we will sit down and figure out what you want and work out a budget. We are flexible. Some of our customers want us to help them advertise on Facebook or Instagram. Whatever comes in the future, we are prepared to make your marketing plan work!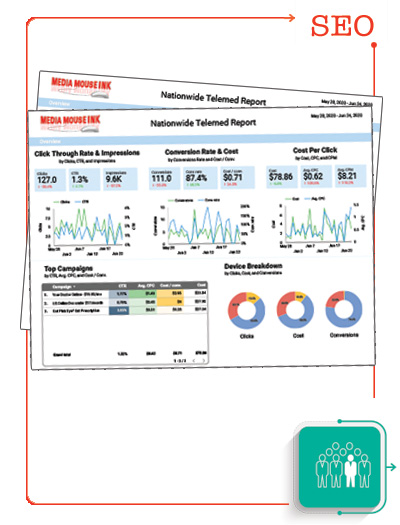 Our websites are built to work across all viewports. (desktop, tablet, cellphone)